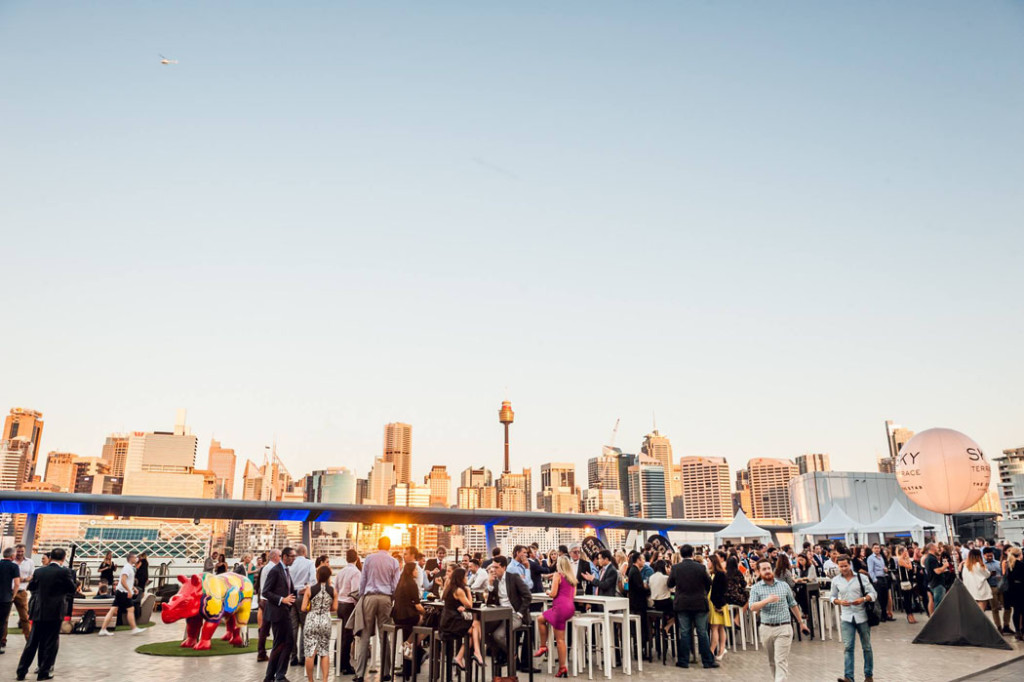 The tips from our followers and readers continues to come in. Two of these from Sydney is now up on therooftopguide.com. Really good tips! Thank you so much Malin Lyckäng for them. Sky Terrace and Café del Mar. Two fantastic rooftop bars with perhaps the best views you can get here.
Sky Terrace:
This rooftop bar has a totally adorable view of Sydney's skyline and Sydney Harbour. One of the best views in the city. On the roof terrace there is always a nice party atmosphere and this is where Sydney's party elite comes to enjoy drinks and great music from live DJs. The terrace is huge and the interior is modern and nicely furnished with lounge sofas, chairs and tables. This rooftop bar has everything you can ask for.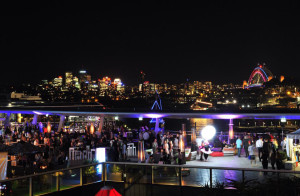 Café del Mar:
From this rooftop you get a beautiful view of the Sydney skyline and Darling Harbor. The terrace is luxuriously decorated with a stunning interior and comfortable furniture's. One gets the feeling that you are in Ibiza when you come in here. The restaurant is inspired by Mediterranean cuisine with influences from Spain in particular, but also with a twist of Italy, France and Australia. Do not miss this if you like luxury and good food.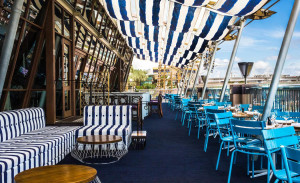 Considering the hot climate in Sydney, the city's rooftop bars stays open all year round. Here you'll find something for everyone. Both luxurious, bohemian, casual and party-friendly rooftops. So for all of you who live or will travel here, check out http://www.therooftopguide.com/sydney.html for tips and inspiration.
// The Rooftop Guide