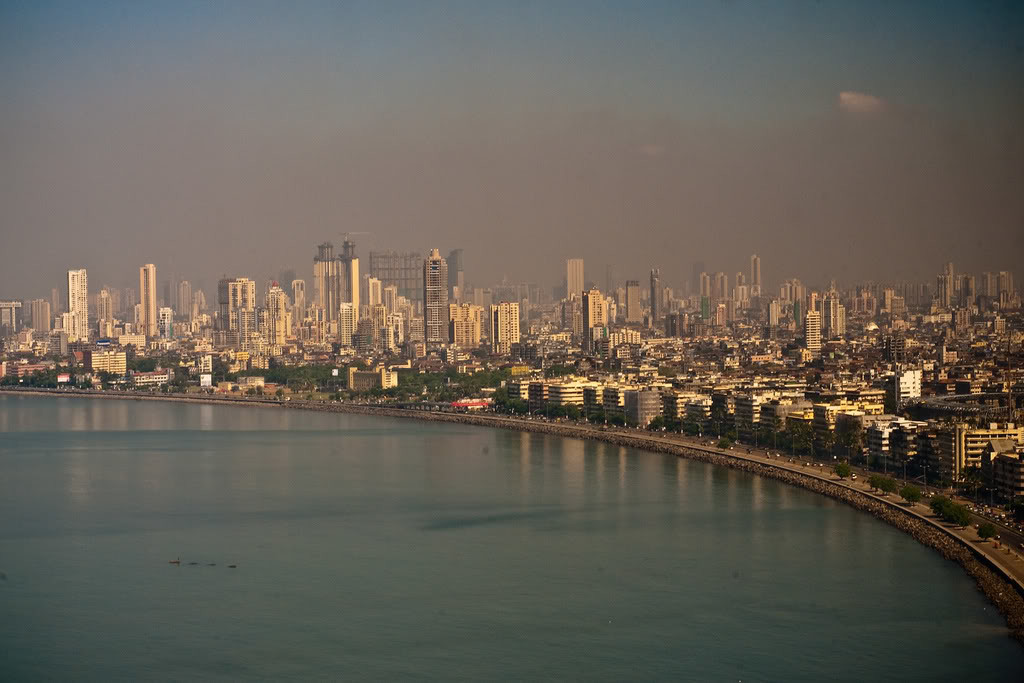 Another new city is up at the website. This time it's Indias biggest city Mumbai. You can read some short info about some of the best rooftop bars in Mumbai here:
Aer:
The second highest among rooftop bars in Mumbai. Situated on the 34th floor of the Four Seasons Hotel Mumbai. Here you get a fantastic panoramic view of the city skyline and the sea. If you manage to time in a sunset, it's something special. The atmosphere on the patio is festive and harmonious with a DJ playing beautiful tones in the background.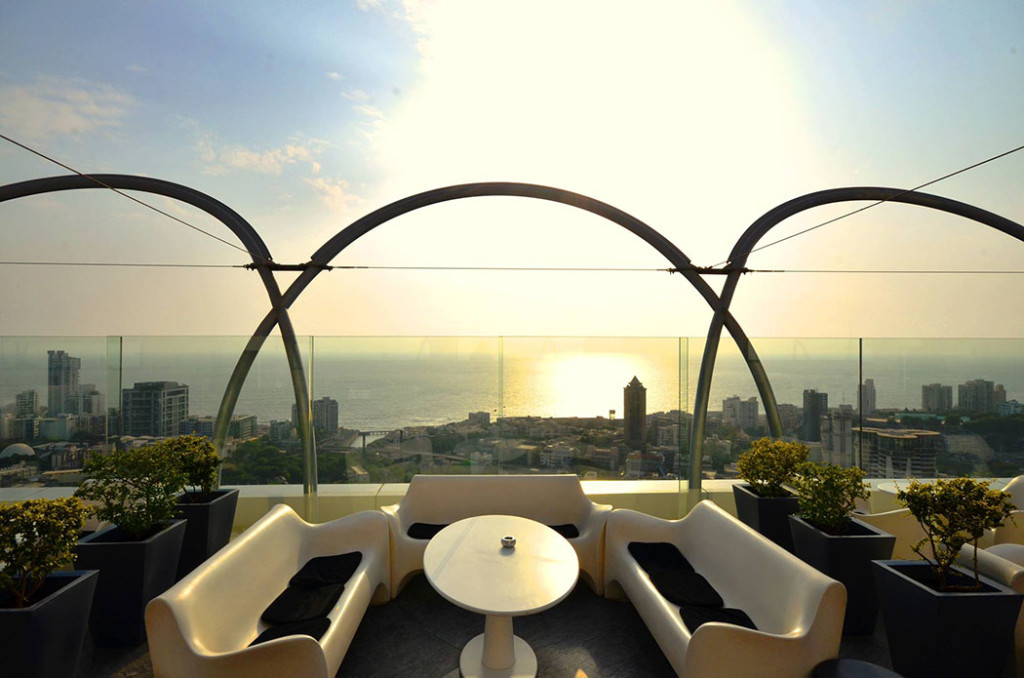 Asilo:
Situated on the 38th floor of the Palladium Hotel makes this the highest among rooftop bars in Mumbai. The high location provides absolutely stunning views over the city and its skyline. Perhaps the best view in all of Mumbai. A very popular rooftop bar, so book a table in good time to get a good seat. In the evening, the dance floor fills up fast, and likewise the seats.
Breeze Restaurant:
A rooftop bar in Mumbai which is known for its cuisine inspired by the Mediterranean. This is where many people comes to enjoy the good food and the absolutely stunning views of Pawoi Lake and Mumbai's cool skyline. The décor on the terrace is very futuristic and stylish with large white sofas and chairs to sit in.
Hotel Yogi Executive:
One of the few terraces when it comes to rooftop bars in Mumbai where you get a 360-degree view of the entire city. The view here is absolutely outstanding. Despite the fact that the terrace is only located on the 8th floor, the skyline of Mumbai absolutely magical. It features a large swimming pool, a good selection in the bar and a romantic atmosphere. Perfect place to take your date to if you want to impress with great views and a quiet atmosphere far away from the city-stress.
Next blogpost will be about rooftop bars in Abu Dhabi. Stay tuned!