This week it's time for  Rasim Reiz to write about his trip to Dubai where he visited a couple of really nice and luxurious rooftop bars. Rasim is 27 years old and lives in the Swedish capital Stockholm. He loves football (soccer) and likes to live "the good life".  Here is Rasims own words from his experience.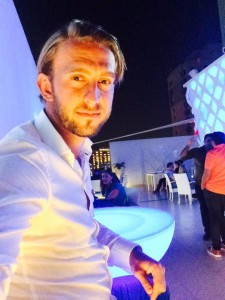 Me and my girlfriend Malin was for 11 days on vaction, my second time in Dubai, and this time i was more blown away then before.
Siddharta Lounge:
The rooftop bar was absolutely amazing. The view over the high rises was powerful. We tested the sangria here that we have heard is really good, and it lived up to it, so to speak. Top sangria in a bar that had everything. If you want to sit good, with a great view, my recommendation is to come early, it gets packed quite fast during the weekends.
Pure Sky Lounge at Hilton Dubai Jumeirah Resort:
In the marina you'll find Hilton's pride. The rooftop bar with views over the palm and "The Walk" which is located below is amazing and classy.
We arrived early and took a few drinks that were world class, my favorite gin and tonic was a high rate in this bar. Great music aswell. But the view is stunning. Get here for the sunset and you will have some good instagram photos.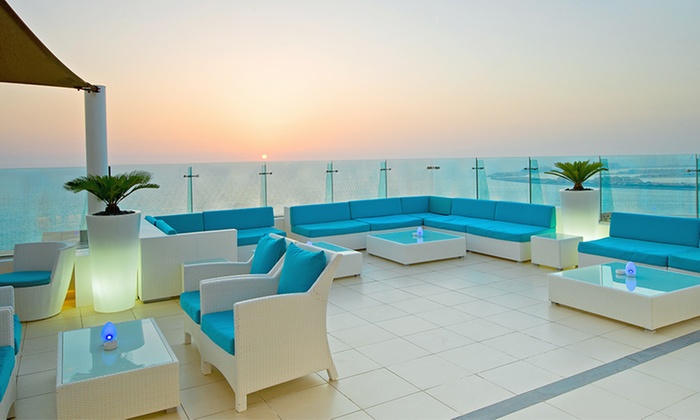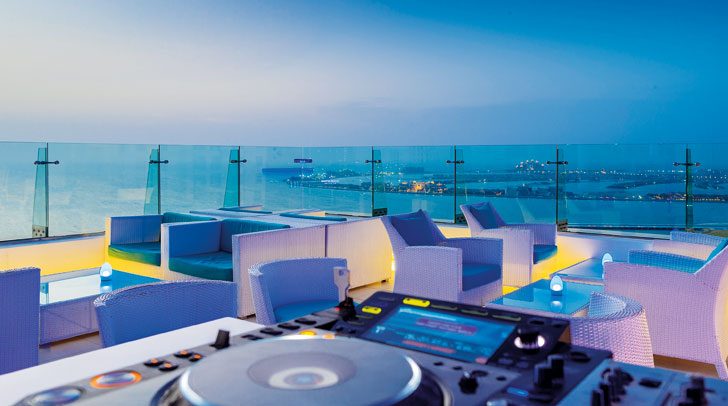 // Rasim
You can follow Rasim Reiz on Instagram @rasimreiz for more pics from his travels and life. If you want to know more about rooftop bars in Dubai, visit us at therooftopguide.