Hello dear followers!
Do as many others, sign up to be a guest blogger at our site and share your story from rooftop bars to a curious and likeminded audience!
Right now we'r looking for guest bloggers. If you'r going on a holiday, a weekend trip or just live in any big city in the world, we would love to here your experience from one or many of your visits at the city's rooftop bars. Contact us on info@rooftopguiden.se if you would like to contribute ur just send in your blog post.
What we need is around 200-500 words of your own experience and some pictures of the rooftop bars you went to. Preferably some with both you and the rooftop bar in the same pic.
At the blog 4000mil.se you can see a perfect example how a blogpost can look like. Follow their blog for more interesting posts about travel and life.
To find suitable rooftop bars, visit www.therooftopguide.com and choose the city you´r going to – or live in.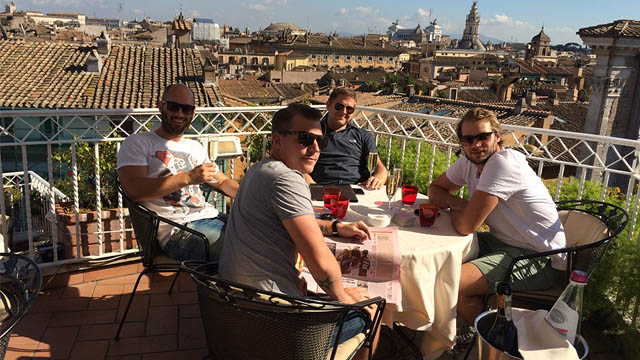 // The Rooftop Guide